DuosWeb is a Web Developer Team based in Yogyakarta, Indonesia. Our team consist of Ervan (Programmer) and Kukuh (Designer). We are commit to provide our best service to fullfill your website needs.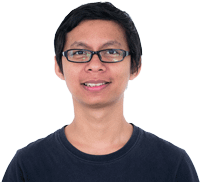 I'm Ervan Nur Adhitiya, a full stack WordPress developer. I experienced in creating theme and plugin wordpress from stratch, maintenance wordpress site, extends feature of plugin, and I'm ready to create anything with WordPress. Here is my complete profile www.linkedin.com/in/ervan-nur-adhitiya-77894b132
I started my UI/UX career when i was still in college, designing official web for my IT faculty, and it was few years ago. Since then i continue to learn and work on many UI/UX projects. I've also been worked as frontend developer at Frisseblikken.com for 2 years. And now i started my own small WordPress Development agency along with my friend Ervan, which is this site, Duosweb.com.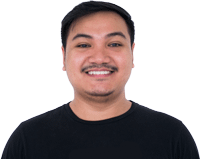 Click one of our contacts below to say hello.